My Vision of the Coaching aims to be in the flow, to give a space to flow. State of flow means to be fully immersed in a feeling of energized focus, full involvement, and enjoyment in the process.
Flow is also sense sense of fluidity between body and mind, between values, vision and actions. I see flow as a full attunement and alignment. I want this feeling and state of mind for all my clients.
I support individual clients to discover their aspirations and live life of their visions, act on their ideas and unlock and expand your creative thinking and creativity.
Coaching with me is a creative continuing process to inspire growth that offers space to experiment and evolve. It's about freedom, exploration and creativity. At the same time provides clarity and framework to help my clients choose directions to fulfill their Visions.
Through the practice of conversational interaction new impulses for growth and discovery are emerging, clarity, self awareness and self efficacy are possible to flourish.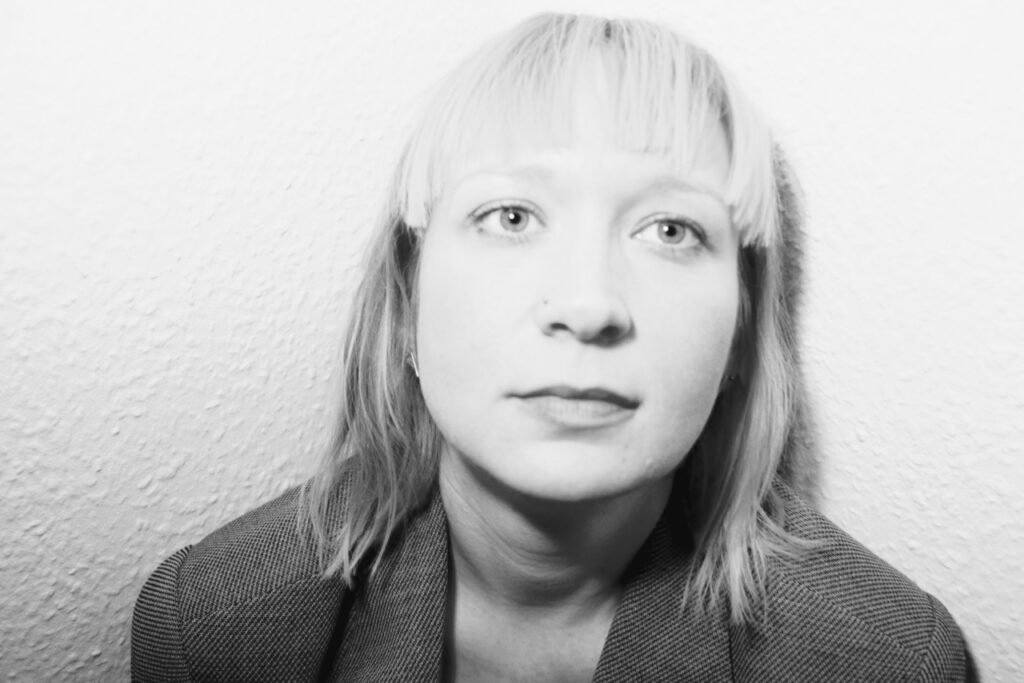 I am a creative Coach, founder of the Coaching platform Flowraum. Beyond that I am also a creative Entrepreneur and Yoga and Mindfulness Teacher.
I have a Master Degree in Interdisciplinary Humanities Studies with focus on Psychology and Sociology of Culture. For many Years I was working as a Cultural Manager conceptualising and organising international cultural projects between Warsaw, Berlin,  and also Tallinn, Paris and New York, where art and culture were used as tools of intercultural work, building international dialogue, exchanging, learning and reflecting on social and historical topics. I have been working with groups and teams facilitating and supporting creative processes at the same time I was active as a trainer for intercultural communication, media pedagogy and storytelling.
Practice of Yoga has always been with me and helped me overcome difficult times. Yoga Philosophy influenced my mindset and relationship to my body. This positive experience I wanted to share with others, that's why I myself became a Yoga teacher and integrated mindfulness to my work and routine.
Working for a theatre production led me to explore my own creativity. I made my own Vision come true and founded sustainable fashion project "Stories to wear" for which I create designs and visuals and develop sustainable strategies.
I believe that innovation and creativity and mindful approach can transform individual lives, groups and societies. 
Now I work as a Coach with passion to inspire, create and support others on living their Visions. 
My journey and my experiences I share with my coaching approach and practice. 
Book free getting to know call